Employers are starting to understand that remote work really works. Technologies that support this kind of setup are evolving to suit the growing needs of a flexible workplace.
One of the latest technologies for this is VoIP. Voice-over-Internet Protocol or VoIP is a technology that allows you to make voice or video calls and transmit multimedia content using an Internet connection instead of a regular phone line. This refers to the provisioning of communication lines. With the rise of the Internet, VoIP is becoming the ultimate choice for many businesses for its advantageous technology.
The system is similar to that of a regular phone line, but it transmutes your voice into digital signals which is then transmitted online. If you're calling a phone line, the signal is converted into a regular phone signal before reaching the person you're calling. 
More people are opting for VoIP because it offers more capabilities than your regular analog phone. It has features that aren't found on a typical phone service. With the growth of remote work set-up, utilizing technologies like the. VoIP will surely benefit your business immensely. The list below tackles the advantages of swapping to VoIP for your business:
1. Take Your Work Anywhere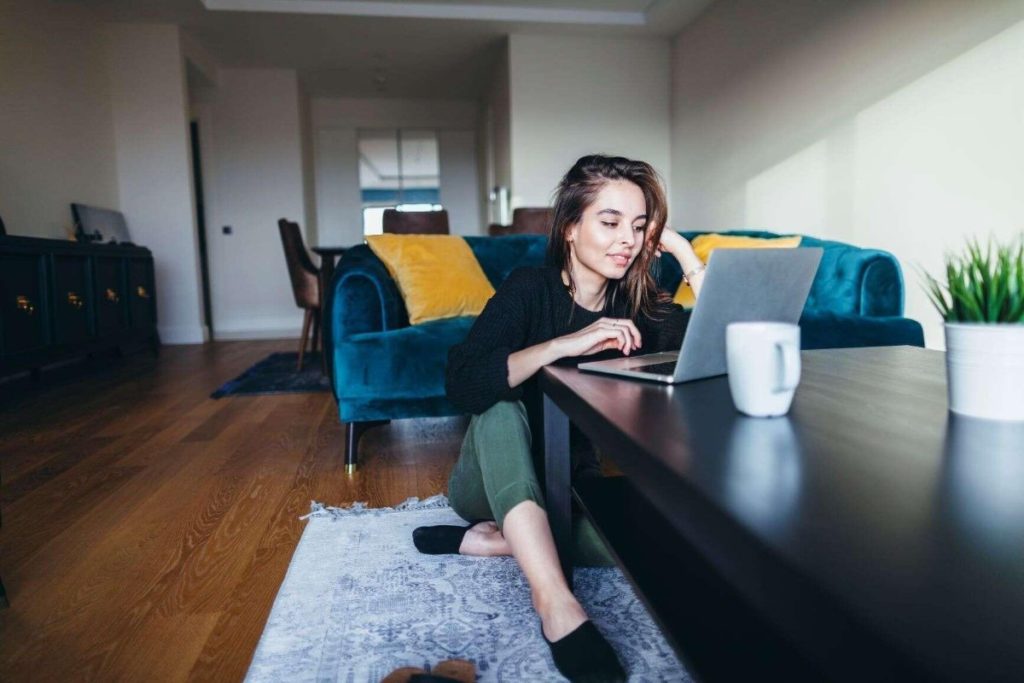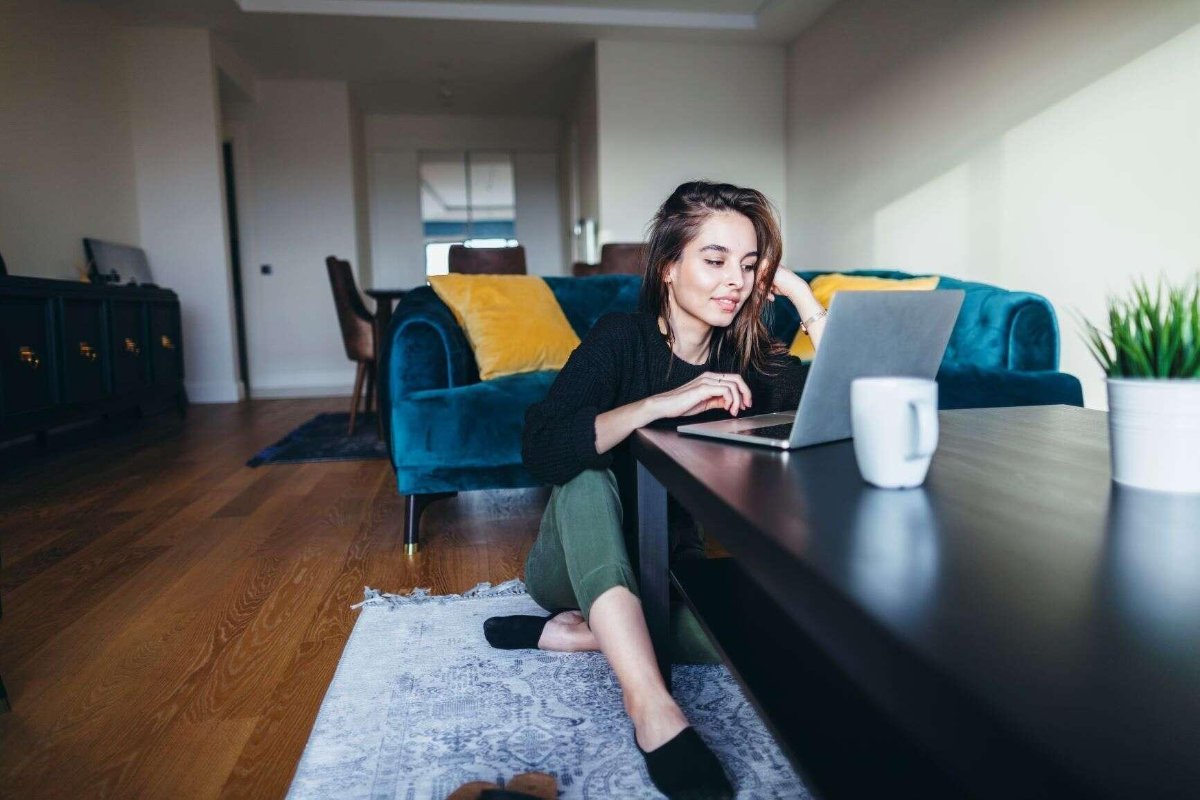 Regardless of where you are, VoIP will help you stay connected. You no longer have to worry about not being able to work. The only thing you'll need is to connect your device to the Internet, and you can take that business call wherever you are. 
Another good thing about VoIP is that it offers unlimited customer support so that you can get all the help you need whenever. Thus, this will help you manage your remote teams even if you don't see them physically.
2. More Advanced Communication Features
With VoIP, you have access to more progressive communication. You can leverage premium features to run your company. The features offered in VoIP may change, depending on your service provider, but a typical VoIP includes the following:
Making and answering calls

Forwarding and routing calls

Ability to access voicemail

Auto attendants

Call recording

Managing contacts

Making notes about the caller

Voicemail to email
Through the use of VoIP, you're now capable of using your mobile device or computer to receive your work calls. A great example of this is Google Voice which also has a mobile app. You can continue reading this for further information. Plus, there are a number of service providers for VoIP that you may choose from. With the features involved in VoIP, any of your work needs will surely be answered.
3. Increased Productivity
Along with taking your work anywhere, you can also expect heightened productivity when you opt for VoIP. With the use of this technology, you can communicate your instructions to your employees properly. 
Moreover, you're helping your employees do their job by making your communication smoother. This is a win-win situation for you and your staff.
When the communication between you and your staff is made easier, your employees will more likely do their job well, and you can expect better results.
 4. Centralize Your Communication Hub
One of the biggest pickles in a remote work set-up is the organization of documents and data. With VoIP, you can now worry less about the jumbles that typically accompany flexible working. 
You'll no longer overlook any comment or waiver between emails and documents because VoIP allows you to have a more coherent workflow.
5. Increased Transparency
Managing a group of employees is surely easier when you can see exactly what your employees are doing at exactly what time. You may think that this is something you'll miss out on with remote work, but worry not because VoIP takes away the hurdles that challenge working remotely. 
Through VoIP, you'll have the ability to observe if your employees are doing their jobs. You'll have the ability to conduct call reports wherein you can check on your employees, record calls for training staff, and even manage issues.  
You can even check on them real-time. For instance, a VoIP with a tracker will help you see if they're taking or abandoning calls and the like. 
6. Cheaper Cost And Simplified Billing System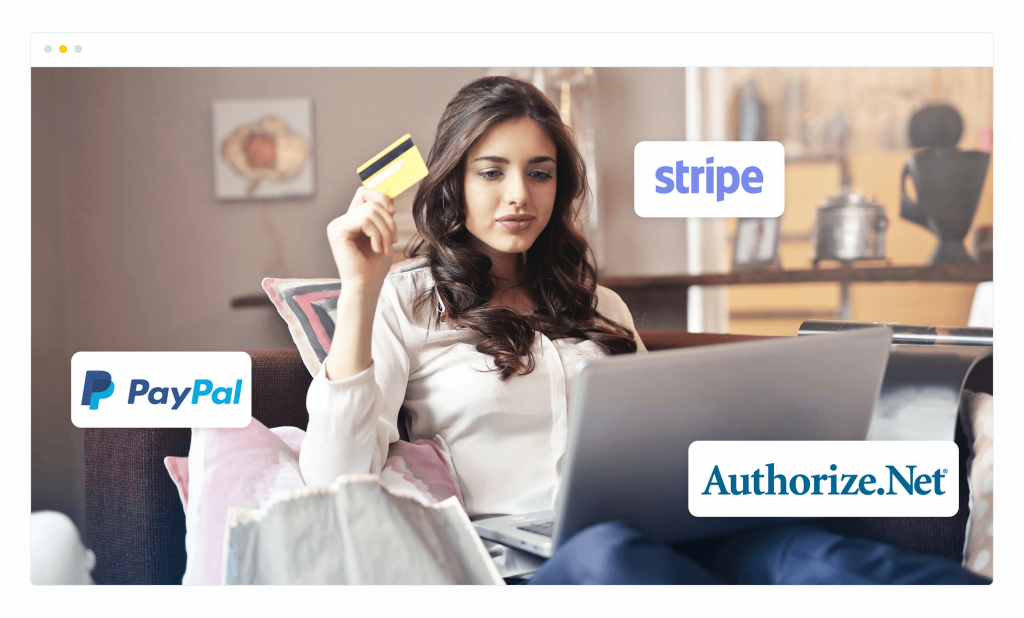 There's substantial cost savings for companies that opt for cloud phones. The VoIP even gives you the ability to call someone internationally for a much cheaper price. Plus, it comes with a monthly invoice which removes the complexities of your billing process. Without the need to come up with a monthly expense report, you'll have no use for approving various phone bills.
7. Better Security
Given the fact that your calls will be hosted in the cheap dedicated servers, you won't have to worry about natural disasters disrupting your phone system. Apart from protection from natural disasters, you can also expect a safer transmission of data. This is because VoIP allows you to have control over the management of your system setting. 
If you worry about hacking and the like, most VoIP service providers have high-tech security which protects your data and phone line system. 
Moreover, as you can control who can access your VoIP system, you can easily track if someone outside your team is accessing it. Also, some systems require your verification as the manager before anyone can access. This eliminates unauthorized access to your system.
Conclusion
If you're handling a team of remote workers, then you might want to consider embracing VoIP system over the long haul.  Reports have even shown that calls are clearer when done over VoIP compared with regular phone lines. Having a commercial phone system like VoIP increases reliability of your business. It offers a lot of useful features at the best value and with cost savings. With a VoIP, you surely won't miss your old phone service. 
Moreover, you can have a competitive edge over your competitors because you're using a more advanced technology to do your business. This is especially true when you're handling calls for clients. Give the best customer experience with a VoIP system.