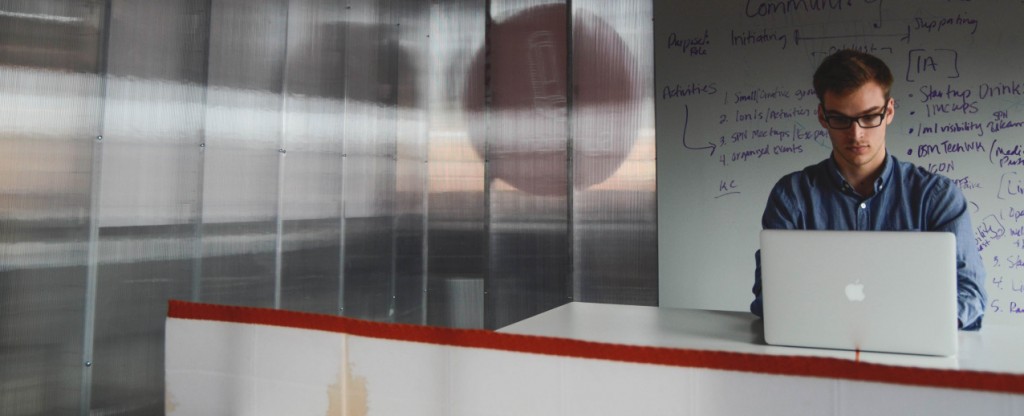 Our product helps freelancers manage their projects with time tracking & online invoicing. The problem is, you might not know how to find the business in todays world. Good news, Minterapp was created by consulting company that has been through finding business from various resources and has grown into a sustainable business for the past 10 years!
We are here to tell you how you can grow your business by finding new business in 2015!
1) Partner Programs – Reach out to platforms that are in your niche
Here is an example and please use this towards your niche for best success.
If you are in the Web Development field, you can reach out to different SAAS platforms like Bigcommerce, Shopify, 3DCart, and more. They have a partner team and if your team is qualified and has the skills to help their client base, they can add you to their partner page or even recommend people to you directly.
2) Forums – Platform Specific
Now, forums for these SAAS are flooded with small businesses looking for advice or services to help improve their website. We recommend you follow the 80/20 model. Give valuable feedback/advice 80% of the time. You will notice that after building your reputation in the forums you will start getting flooded with leads that you can close for new business!
This is a simple way to grow your respect in the community and before you know it, your inbox will start flooding with leads.
3) Craigslist
Craigslist is an older one but still a good one. Their are some scraper tools you can use to scrape through Craigslist's listings. You can search for specific keywords. This way, you can find 5-10 new job postings around the US that you can apply for.
Just remember, when you are applying, make sure you stick out!
4) Company Outreach – Companies that are looking to hire
Start looking on Craigslist or other Web Design/Marketing companies for open positions. Offer them your freelance services. Even though they might be looking for a full-time employee, you might win their business. This is very successful if you have a specific skill. For Example, if you are a WordPress Guru, make yourself the man they call every time they have a WordPress project. Grow your network, and eventually you will have a large book of clients.
5) Freelancer.com / Upwork.com
These are typically low paying jobs but you can really find some diamonds in the rough. Make you setup a professional profile with good examples of your work. This will help you land the high paying jobs!
Conclusion
These are five successful ways we have found new business over the past couple of years and continue to dedicate some of our time to find more business relationships to make our business grow!
(Stock Photo Courtesy of: http://startupstockphotos.com)