Start Time Tracking on Jira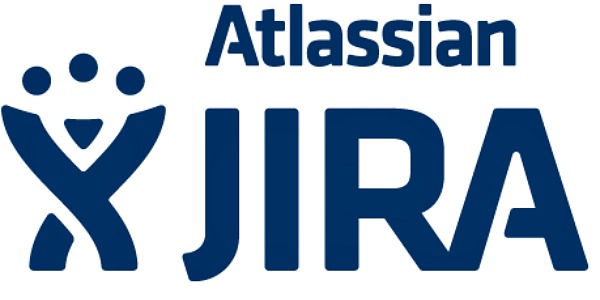 Are you looking to Time Track while you are working on Jira for your tasks on your projects? Great, you can easily track time on Jira using our Chrome Extension for Minterapp. This makes it really simple to track time by just clicking a button.
Here are the easy steps to start tracking time while working on Jira!
Sign Up For Minterapp – Minterapp is a time tracking and invoicing application that allows you to build detailed reports of where you are spending your time. You can easily convert these hours into invoices for your clients, or just understand your hours spent.
Download Chrome Extension – Our chrome extension makes it super easy for you to time track as long as you are on your chrome browser. If you are a developer, I am sure this will be very handy for you.
Analyze Reports – Now that you have tracked your time on Jira, login into Minterapp and see how much time you have spent on projects and tasks.
No fancy integration, just a chrome extension that let's you easily track your time while writing notes and project updates on your jira tickets. Happy time tracking!