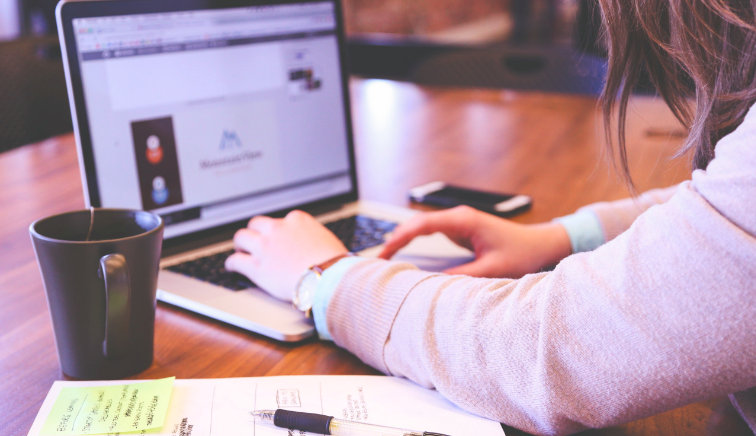 So many lessons are learned when growing a business. As you are growing rapidly you have many questions.
Who do I hire?

How many should I hire?

Will my staff manage the influx of work?
Being understaffed is a horrible situation. You are constantly pushing your team to produce when they have little to no bandwidth. The next situation is just as bad. Being overstaffed can drain your finances and put you in a tough decision down the road. The problem is, you might not know your current team utilization.
Those blind spots are one of the worst things you can have as a business owner. You want full transparency so you can make the right decisions.
This is why we have now incorporated team utilization metrics into Minterapp. Get information right to your door to understand how your bandwidth is doing. Not only that, if employees know their metrics, they will strive harder to make sure they hit their numbers.
So how do we set this up?
Set how many hours per week your employee show be tracking. You will have the ability to set this at an individual employee basis because we all know one size does not fit all.
You can setup the hours per day you want the employee to work.
(Default will be 40 Hours Per Week)

Now your employee will track their hours on all projects/admin time that they are working on in your company. It is important for the employee to be compliant. This software is very impactful if your team can calculate their metrics on their tasks. If they are not compliant, then their metrics will be down. You can handle that as a separate issue. Our tool will also have a fully integrated stop watch soon so your employees can time track tasks properly!
Math is simple here: Total Hours Logged / Expected Working Hours Per Week
You can notice that you have Billable/Non-Billable hours.

Imagine the decisions you can make with this knowledge.
Do you need to hire if you get a new project?

Are you overstaffed?

Are you understaffed?

How much allocation of resources is going to billable/non-billable work?

Who on your team has bandwidth?
We are excited to release this feature into the Minterapp platform to help you become the king of managing utilization of your employees at your company. Our stats will give you a higher level overview that you can look at stats at a given day, week, month, or custom range. That is why it is so important to use a time management tool for your business.
Use Minterapp to grow your successful business. If you need any help please reach out to our friendly team.