We have some exciting new updates that we want to share with everyone. Feel free to test out our features and provide feedback! We are dedicated to improving this product to help grow your business.
1. New Invoice Tagging
Now your reports will be even more powerful. You can analyze your invoices/cash flow with our new tagging feature!
Make an invoice & tag it for future reporting.
Example:
You made a new sale of a Bigcommerce Ecommerce Website. Label it: BC
First Time Client: New
BC, New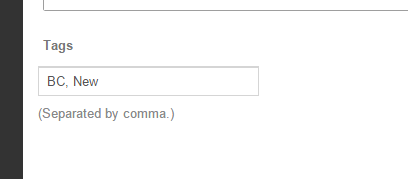 Now… pull your reports & analyze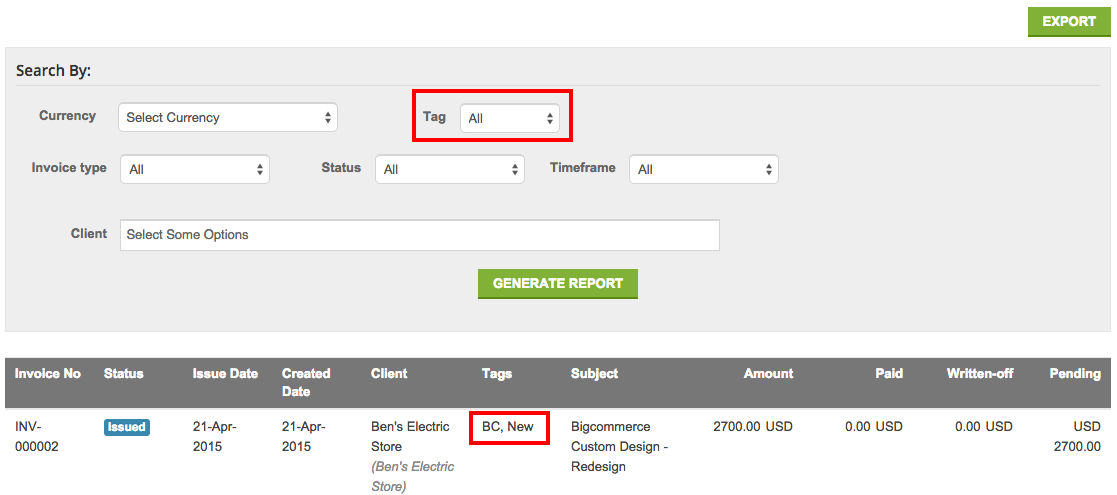 Just label it whenever you create a brand new invoice or label a client! Now you can pull your reports and understand your business cashflow even easier!
2. Email Templates
The old templates were ugly. We stepped it up and now you have a clean design. Look more professional!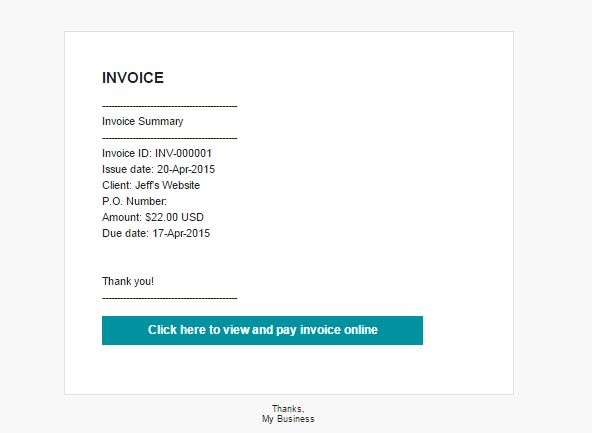 3. Other Releases
Free Trial – 30 Days Free on our Enterprise Plan for all new signups. Test out our product with our unlimited features! Share this with your business friends!
Reply Back Email: After sending an invoice, the customer will be able to reply back directly to you!
Server Speed Upgrade