We are excited to announce we upgraded with new robust Detailed Time Reports. Our filters and loading speed has been improved so users will have the ability to download detailed reports for you and your team.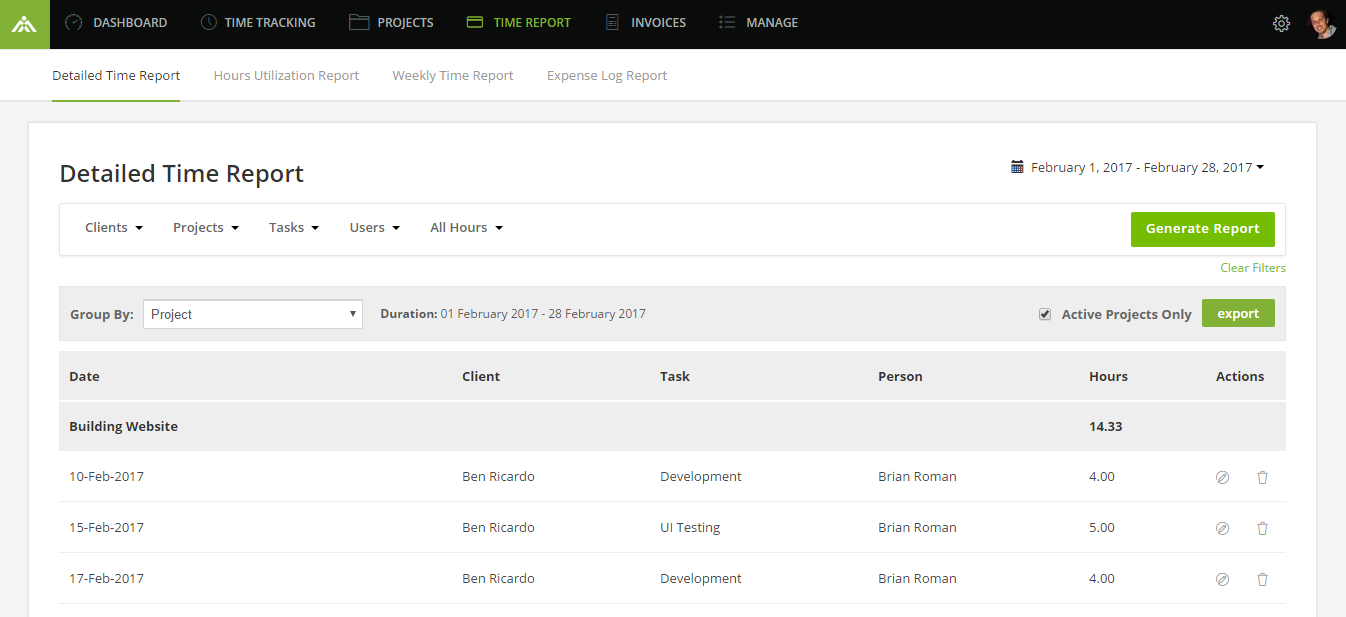 Also if you have missed it, we recently launched our "Weekly Time Reports". You can now easily have a time-sheet view of your employees in our system.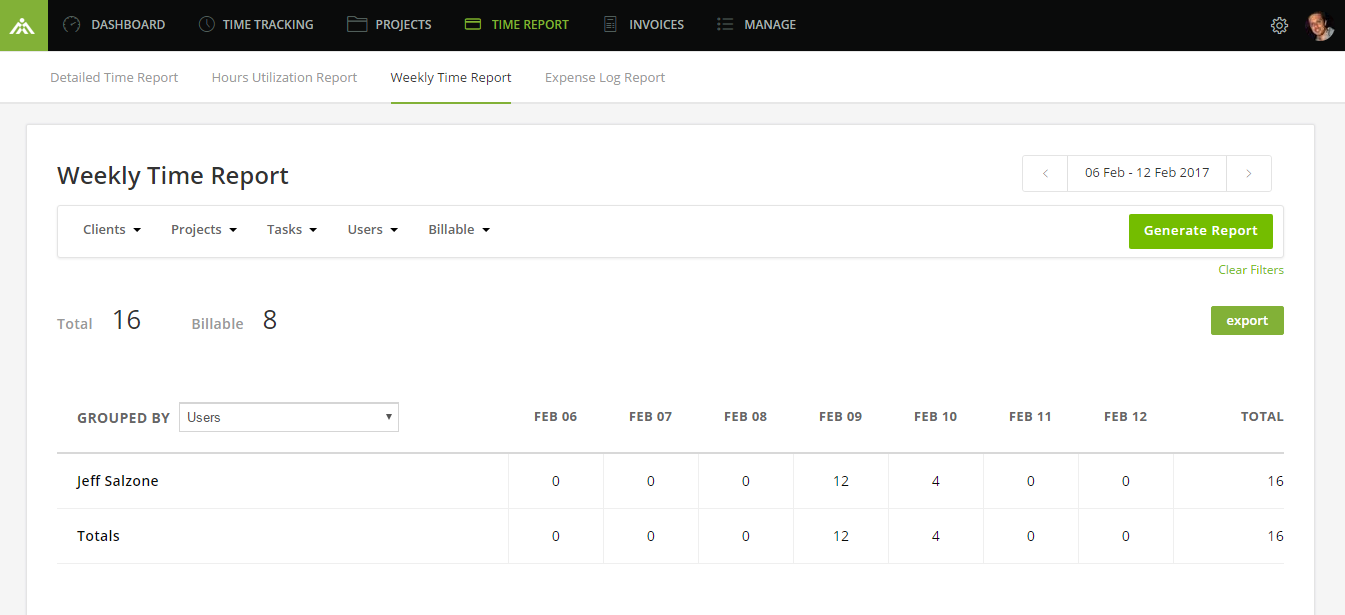 We will continue to push the bar and make Minterapp a tool that helps your business run smoothly.
Let us know if you have any questions or concerns. Product feedback is always welcome as we are always working on improving our product.
Thanks,
Minterapp Team